How to Book
For those coming for longer periods of time, you can wait until your arrival and organize excursions with other volunteers. Joining small groups together will make your Kilimanjaro climbs or safaris more cost effective.
If you are coming for a shorter stay, and have specific dates or activities in mind, it's best to contact Hostel Hoff or African Scenic Safaris to help organize your activities. We will do our best to arrange you to join another group and have everything confirmed in advance.
Hostel Hoff and African Scenic Safaris are owned by the same couple, and although you are not obligated to book activities through African Scenic, most volunteers do as they recieve substantial discounts and enjoy participtaing in groups with their fellow volunteers. You can click on the logo below to see the latest Trip Advisor reviews.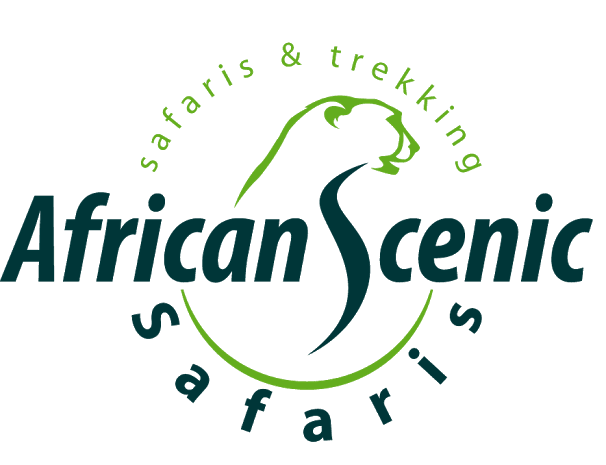 +255 783 080 239