Explore Diverse Opportunities through Volunteer Internships in Tanzania
Hostel Hoff, situated in the heart of Tanzania, goes beyond traditional volunteer programs by offering an array of enriching internship opportunities that allow participants to gain invaluable international work experiences. These volunteer internships in Tanzania not only contribute to the local community but also provide interns with a chance to expand their skill set and make a lasting impact.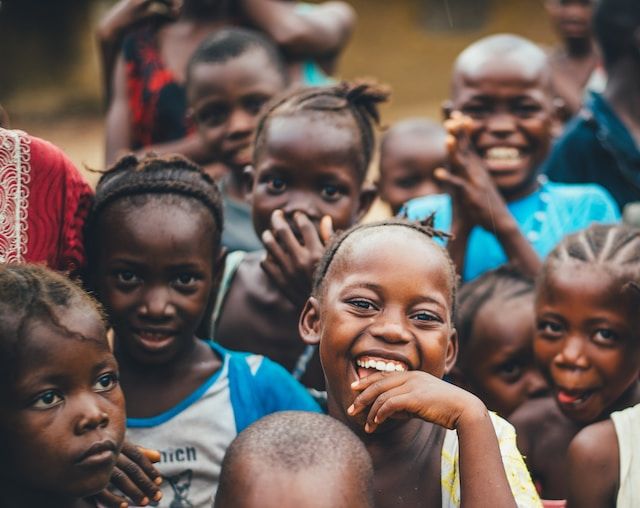 What Volunteer Internship Opportunities in Tanzania Can You Find at Hostel Hoff?
Teaching Internships: Empowering Futures
For those passionate about education, Hostel Hoff offers teaching internships that enable participants to engage with local schools and educational initiatives. Interns assist in developing creative lesson plans, fostering cross-cultural exchange, and promoting sustainable learning environments. This experience not only cultivates teaching skills but also instills a sense of empowerment and global awareness.
Medical & Nursing Internships: Making a Difference in Healthcare
Hostel Hoff's medical and nursing internships provide a unique hands-on experience within Tanzanian healthcare facilities. Interns collaborate with local medical professionals, gaining exposure to diverse medical cases and practices. This immersive opportunity enhances medical knowledge, cultural competence, and the ability to adapt in dynamic medical settings.
Community Development Internships: Driving Sustainable Change
Engaging in community development internships, participants work alongside local organizations to address pressing societal issues. From implementing grassroots initiatives to collaborating on sustainable infrastructure projects, interns become catalysts for positive change. This internship equips individuals with project management skills, problem-solving abilities, and a profound understanding of community dynamics.
Unlock Your Professional Growth and Apply for an Internship in Tanzania
Interns at Hostel Hoff receive continuous guidance and feedback, ensuring their projects align with personal and professional aspirations. The completion of these internships comes with the reward of a professional reference, setting participants apart in their future job pursuits. Whether seeking employment or aiming for career advancement, the experience gained through these internships becomes a testament to adaptability, cross-cultural competence, and a proactive attitude.
In a world where international exposure is increasingly valued, Hostel Hoff's volunteer internship programs in Tanzania provide a stepping stone towards becoming a global citizen while making a meaningful impact. Embrace the opportunity to learn, contribute, and transform during your stay at Hostel Hoff. Your journey towards personal, professional, and communal growth begins here.