Contact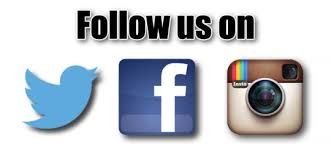 If you have any questions or enquiries please feel free to contact us.
If you are from Denmark, please contact our local Danish agent, Save A Heart.

For all other nationalities, please email us or fill in the contact us form below.
Email

Phone

+255 787 225 908

Postal address

P.O. Box 593, Moshi, Tanzania

Street address

Mkwawa Ave, Moshi, Tanzania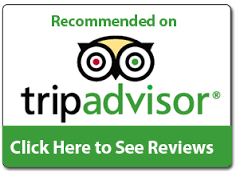 "Overall, I would highly recommend Hostel Hoff to anyone looking to volunteer in East Africa for the first time, as you will feel safe, supported and at home as you ease into African life. You'll also meet loads of interesting and adventurous people and make life- long friends from all over the world."